Unipasta srl are specialised in the production of deep-frozen fresh pasta intended for professional use in commercial and mass catering.
All our products are prepared using authentic, top quality ingredients, according to the traditional recipes of home made Italian pasta, and entirely preservative-free.
Company
Production
Wellness with Bio deep-frozen organic pasta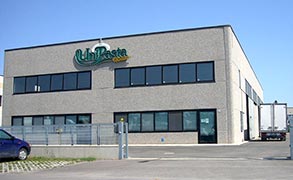 Unipasta is a young company, managed with dynamism and expertise and founded on substantial well-tested know-how.
The enthusiasm for pasta that has always inspired the owners has placed them among the leaders in the sector.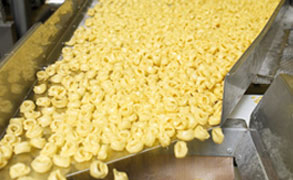 Careful selection of raw materials is the first step towards top quality products.
We freeze our products immediately after preparation to capture the refined flavours and wholesomeness of the ingredients without using preservatives.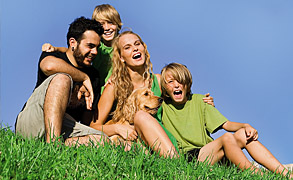 Unipasta was among the first Italian pasta producers to market organic pasta as a deep-frozen product.
A choice based on sensitivity and care for the environment and the health of consumers.

Currently we produce three pasta lines marketed under the following brands::